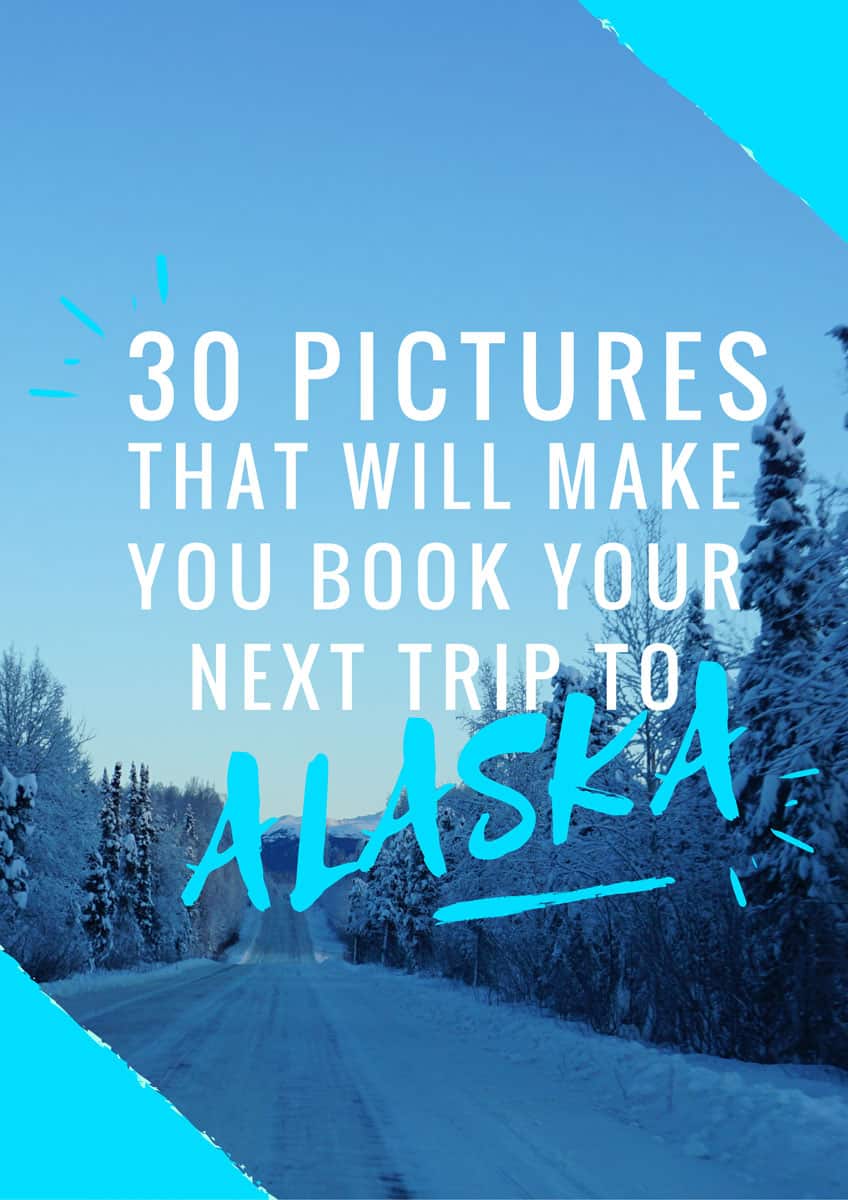 Alaska is a winter wanderland! Frosty branches, incredible wildlife, big snow capped mountains, and beautiful road ways for the ultimate roadtrip – Alaska is easily one of the most stunning destinations we have ever been to.
In order to do this place justice, here are 30 pictures of Alaska that will make you want to book your ticket (even during the cold winters) right away!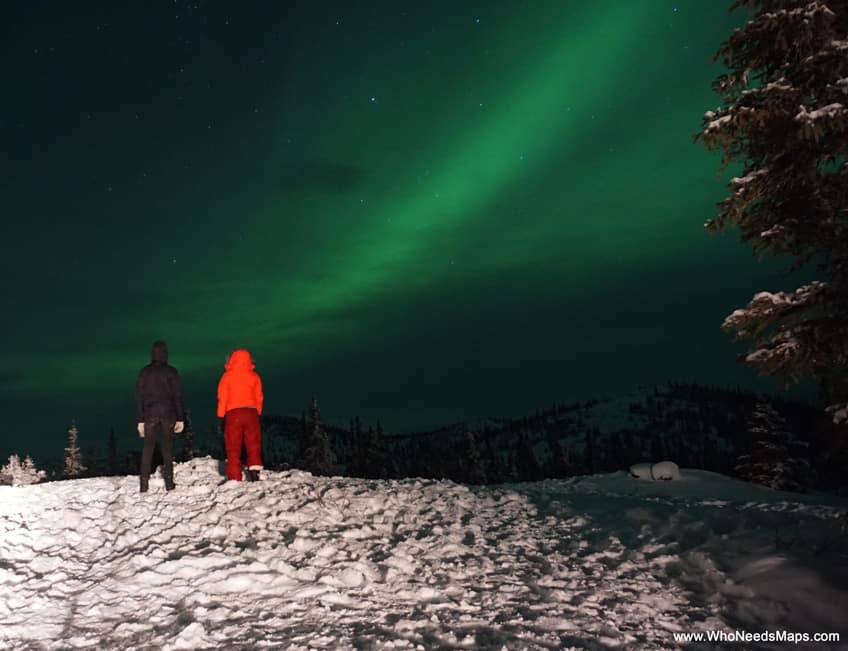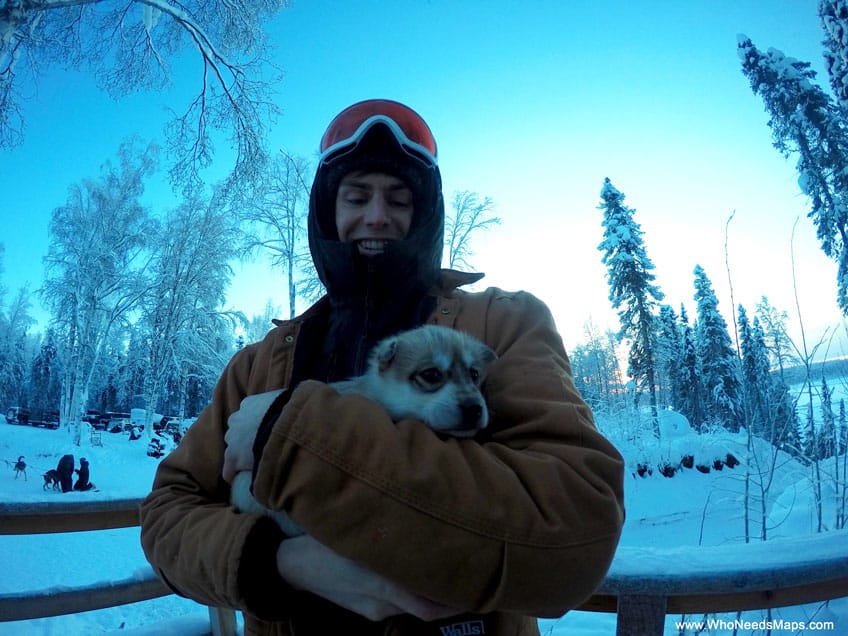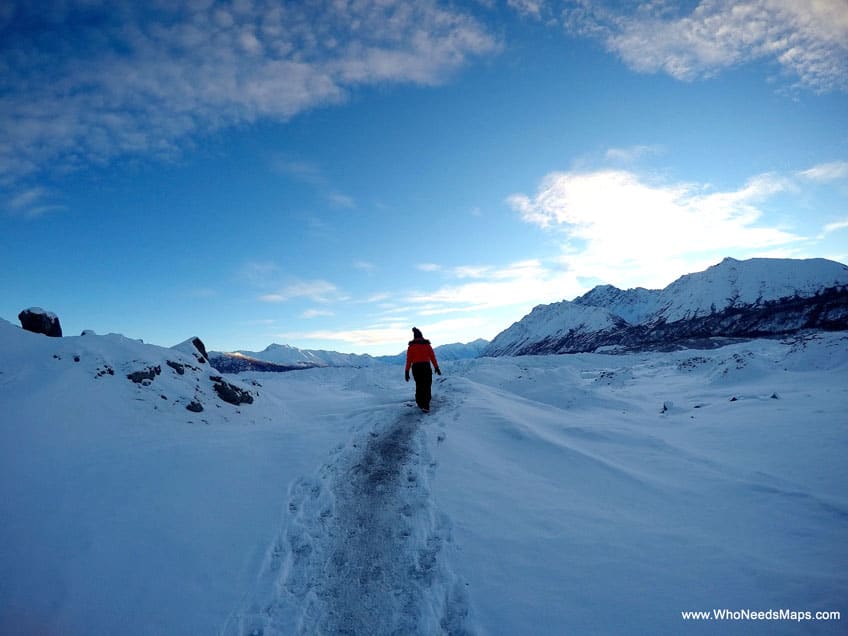 Did we convince you? Would you travel to Alaska in winter?
[vc_text_separator title="Things To Pack"][vc_empty_space height="15px"][vc_row_inner][vc_column_inner width="1/4″][vc_single_image image="4929″ img_size="160″ alignment="center" onclick="custom_link" img_link_target="_blank" link="https://www.amazon.com/dp/B01767QN3W/ref=as_li_ss_tl?_encoding=UTF8&psc=1&linkCode=ll1&tag=whoneedsmaps-20&linkId=7e40f36dc721989541428546cc370464″][/vc_column_inner][vc_column_inner width="1/4″][vc_single_image image="4930″ img_size="160″ alignment="center" onclick="custom_link" img_link_target="_blank" link="http://amzn.to/2j9BD3J"][/vc_column_inner][vc_column_inner width="1/4″][vc_single_image image="4931″ img_size="160″ alignment="center" onclick="custom_link" img_link_target="_blank" link="http://amzn.to/2jLrGu2″][/vc_column_inner][vc_column_inner width="1/4″][vc_single_image image="4933″ img_size="160″ alignment="center" onclick="custom_link" img_link_target="_blank" link="http://amzn.to/2jLfZDy"][/vc_column_inner][/vc_row_inner]