Who Needs Maps – Jack and Jenn travel again!
We are Jack and Jenn. We are thrill seekers, adventure hunters, travel bloggers slash advisors, foodies and fun loving, world travelers.
We recently conquered Southeast Asia as a couple and are still together. Crazy, right! We are always planning our next adventure and collecting awesome travel stories for you to enjoy!
We hope you can soak up all the information on our website, learn something, get inspired to do something or just have a bit of a laugh at some of our unfortunate travel experiences!
Together, we have gathered numerous memories, both the unforgettable and the "lets forget that ever happened.
Some of the stuff you will find on our site is travel tips and tricks to navigate the countries we have visited, packing tips, and how to see and do everything you want on a budget.
We are a travel blog that hopes to inspire you to see the world and learn about other cultures and even more so to learn about yourself.
If you have a spare second, sign up to get our free Southeast Asia checklist and guide, we can also send you all the best travel tips, how to travel on a shoestring, and to see what crazy things we are up to next!
Need Help Choosing Your Next Holiday Destination?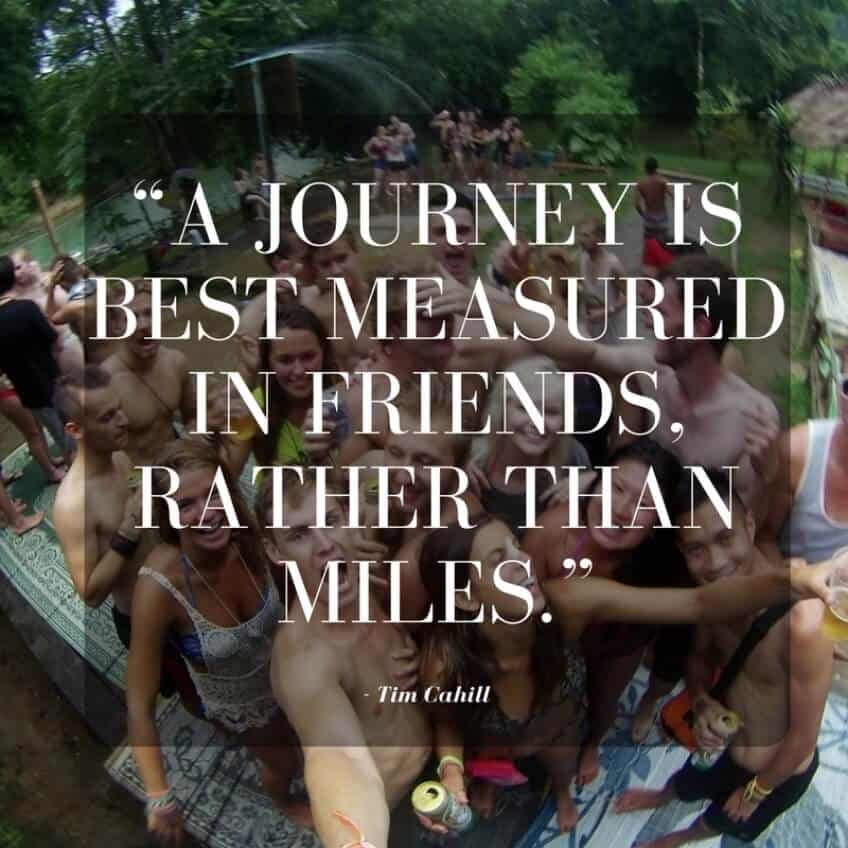 Jack is from Australia and Jenn is from the US but together we have traveled a few parts of the world and hope to continue on doing so.
This blog is to track all the adventures, misadventures, food experiments, random ramblings, interesting encounters and wild and crazy times.
Join us on our travels!