"Who Needs Maps when you can get wonderfully lost?"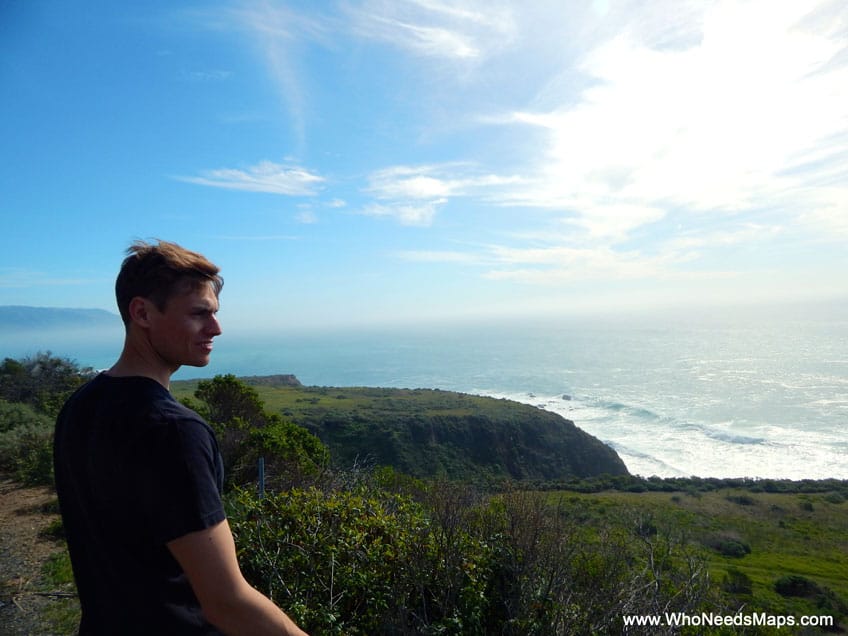 I am the Aussie half of Who Needs Maps. I am in my twenties and have never been able to sit still. I have never lived in one place more than 6 months at a time. I have been on exchanges to Hong Kong and the United states–almost half of my degree has been overseas. Prior to university, I spent a year in London working and then traveling around Europe. I work in digital marketing in LA at the moment, where it has become the longest place I have lived since high school.
Over the years, I have seen my fair share of countries and have enjoyed every second of it. I surf, snowboard, attempt to play soccer, eat crazy things (like rice wine mice fetus shots and kidneys), bungee jump and do crazy things-pretty much a typical Aussie. This is probably why Jenn and I have decided to become travel bloggers-to share and keep track of our traveling memories and good times! And mostly because Jenn has some funny accidents stories!
I am definitely the adventurous one in the relationship. I am a "yes" man and would love to say yes to everything! If you have a challenge for me, message us or hit me up on our Facbeook and I'll make a post about it!!
I am the American half of Who Needs Maps. I am from Los Angeles and I love nothing more than to go on that spontaneous adventure. I have traveled around The States, Europe, Mexico, the UK, Australia, New Zealand, and Asia, obviously with more to come.
I currently live in LA, but I have lived in Melbourne for almost 2 years (and studied abroad there as well), where I met Jack. I work mostly in the entertainment industry, doing marketing or special events, mostly with music festivals like Coachella, Stagecoach, Future and Falls in Australia. I love what I do, so travel is not an escape, but more of a necessity. Like a peace of mind, ya know? I love the beach, the sun, palm trees, and anything tropical- I am a total beach bum.
I am usually a bad luck charm when it comes to traveling, but hey, those always make for good stories, right?! I like to think that I am adventurous, but in reality, I am scared of everything (heights, fish, open waters, tomatoes, spiders… pretty much everything-like seriously, who's afraid of tomatoes?!). Lucky for me, I have Jack to push me to do all the crazy things we can! In theory, I want to do everything, but in reality, I am hesitant, but I WILL try to do everything!
Thank you so much for following us! :)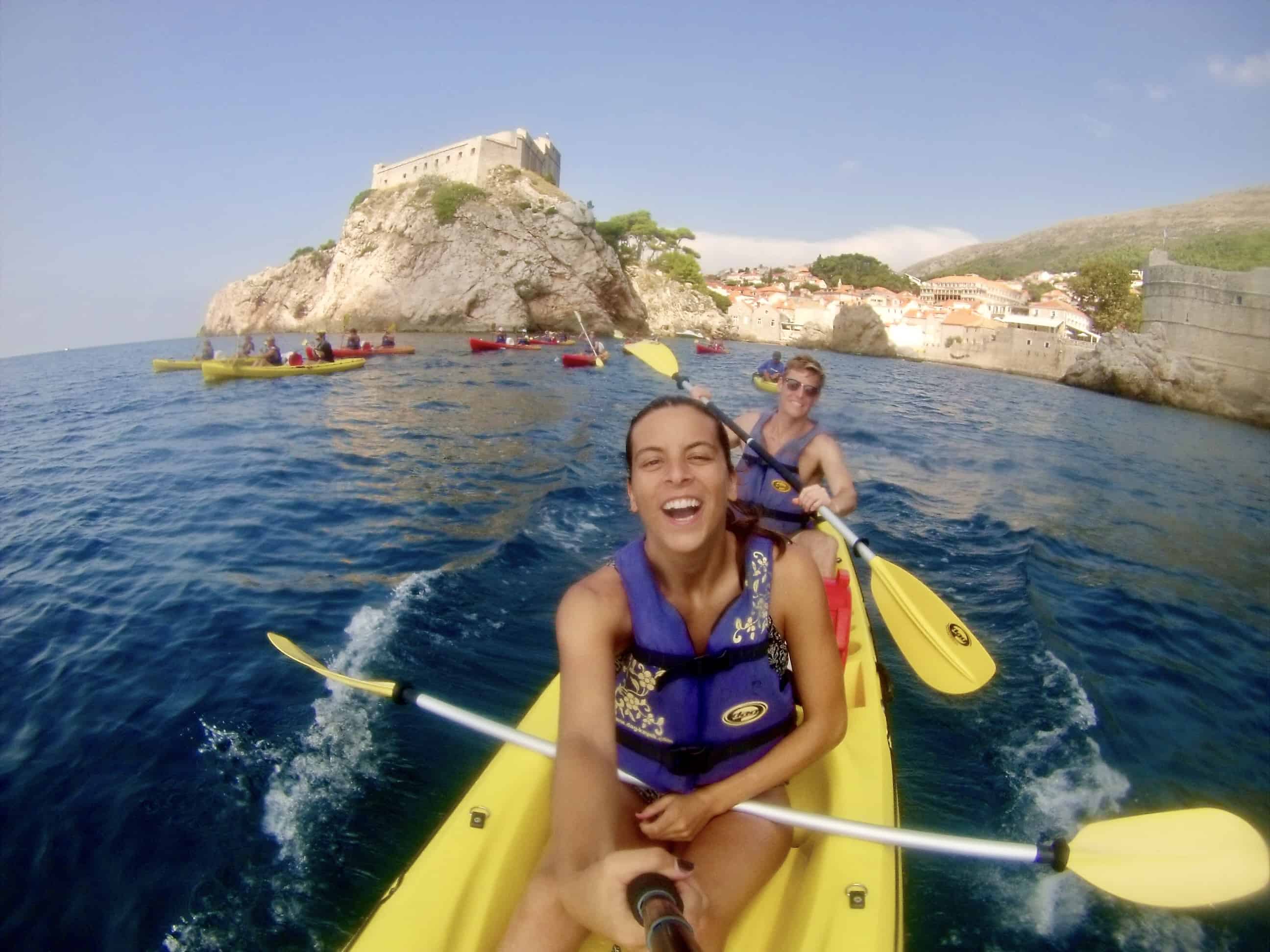 Together, we have spent a lot of time flying back and forth from Los Angeles and Australia (not to mention a whole lot of money-ugh, the most expensive long distance relationship). So we thought why not meet in the middle, like somewhere new, for both of us to explore? We are both in our twenties, and we believe that this is the best time for us to travel, explore and learn about the world.
The great thing about this travel blog is that you will get two different perspective of everything.  So you'll get the fearless and the fearful, the "I'll eat anything" and the "If I eat that, how will I get sick and where is the closest hospital", the adventurous and the "holy crap, no", and the "let's chill out on the beach" and the " I can't sit still". We are two different people with very different views on life, but together, we make it work!
We created Who Needs Maps to document our travels, what we have done, where we have been, who we have met, the adventures we have embarked on, tips and tricks we have learned along the way, and all the crazy mishaps to happen. Whether we are traveling to a different country or living in our home cities, there are always new things to explore, learn, and try. Plus, we have had heaps of misadventures, but there is no reason to be hateful because every experience is an experience in itself!
We would like to do anything and everything regardless of how cool/crazy/awesome/ridiculous it sounds! More importantly, we want to show you how to have an incredible time traveling and to learn and grow from your experience. Feel free to email us with any questions, comments or suggestions! Or even to say hi! You can also download our Southeast Asia checklist here. Happy travels!!