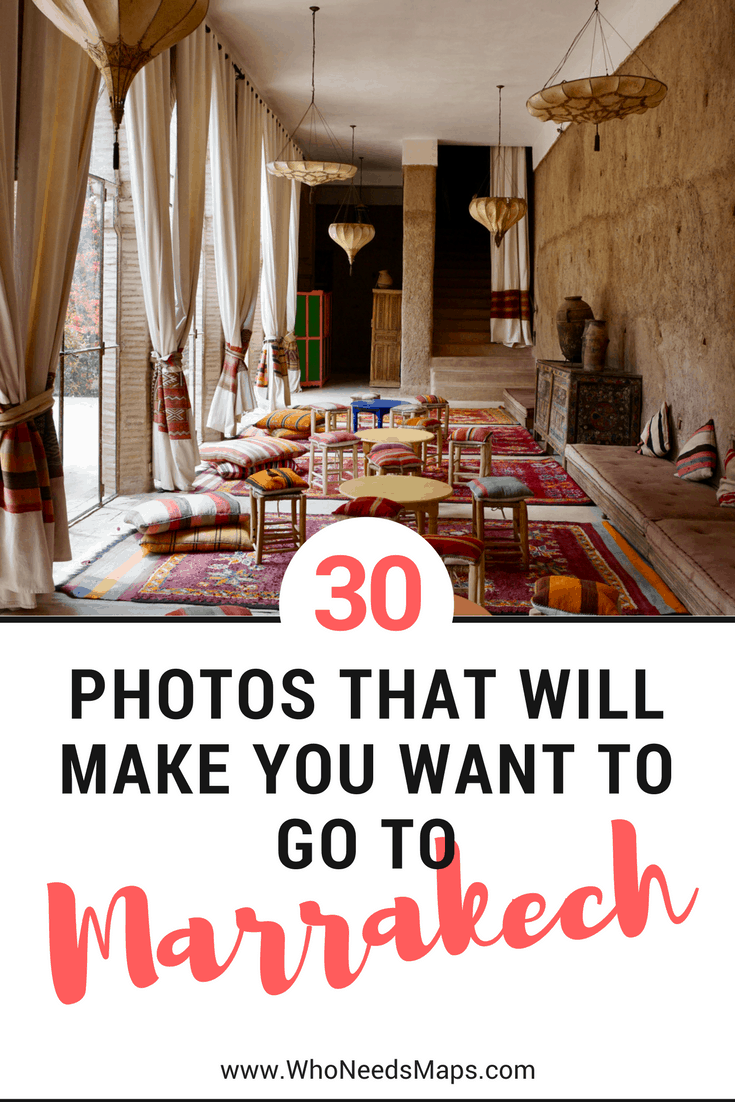 Marrakech has a special place in my heart. You know why? I am actually Moroccan! It's one of my favorite party facts about myself. My grandparents (from both sides) are from Morocco. My mom's side is from Marrakech, so this trip was to see my grandma and celebrate Passover together as a big fat Moroccan family.
Marrakech is easily one of the most magical places we have been to. It's filled with culture and history, with a charming mixture of old and new buildings. Bustling streets, incredibly tasty food (this is when I can say, it tastes like home!), and all the orangey, clay buildings. Oh, and the tea! Wow, Moroccan mint tea is THE BEST.
Anyways, apart from the family background indulgence and cultural history dive, Marrakech is one of the most beautiful cities, and we think these pictures will convince you to book your next flight there!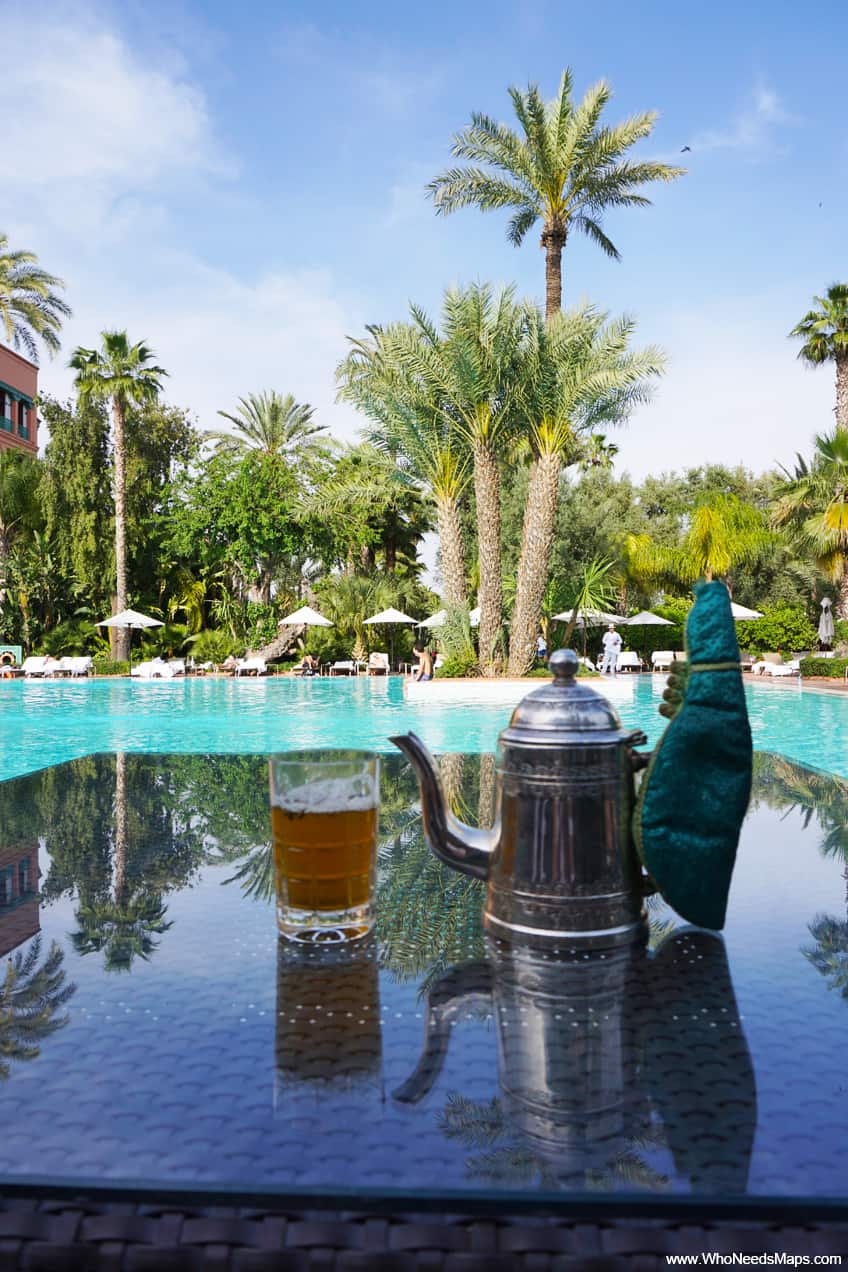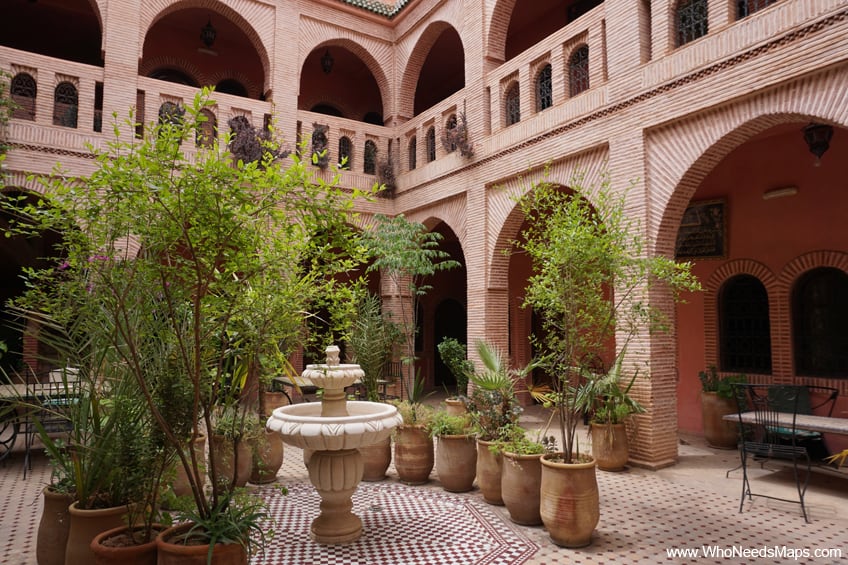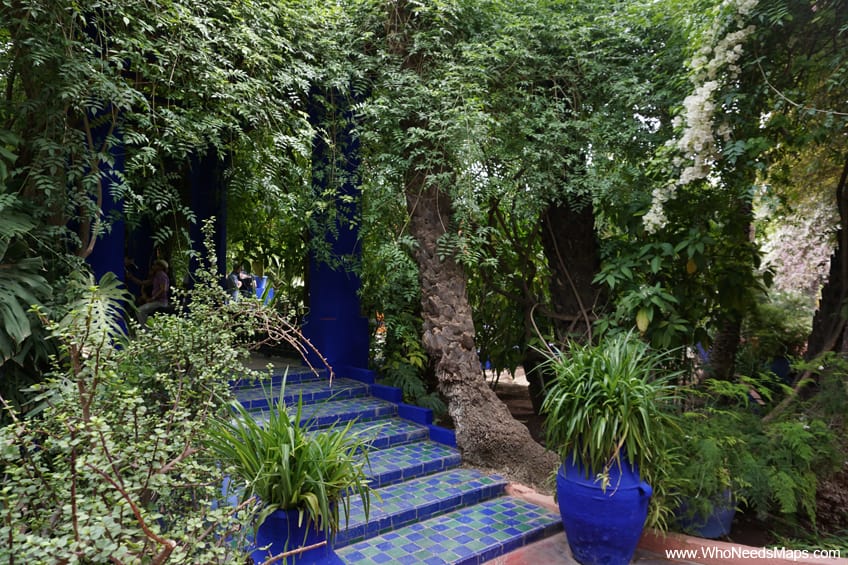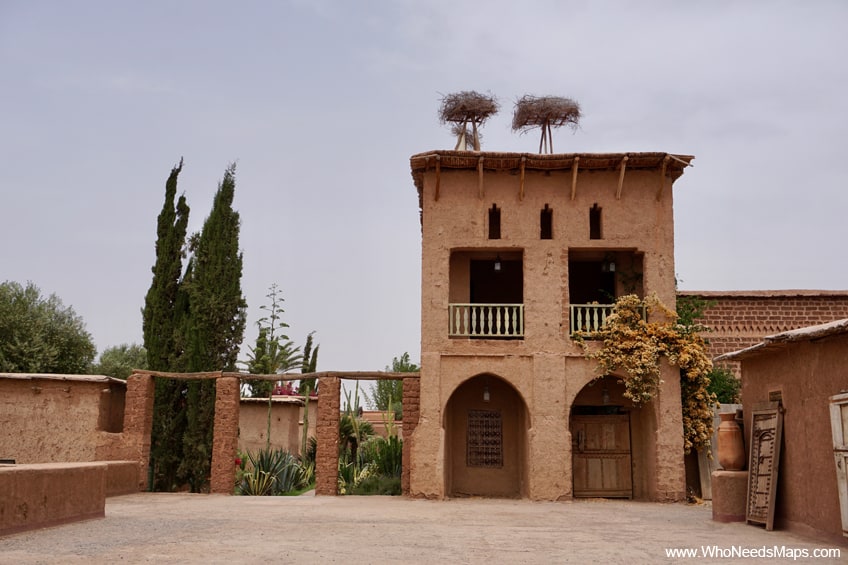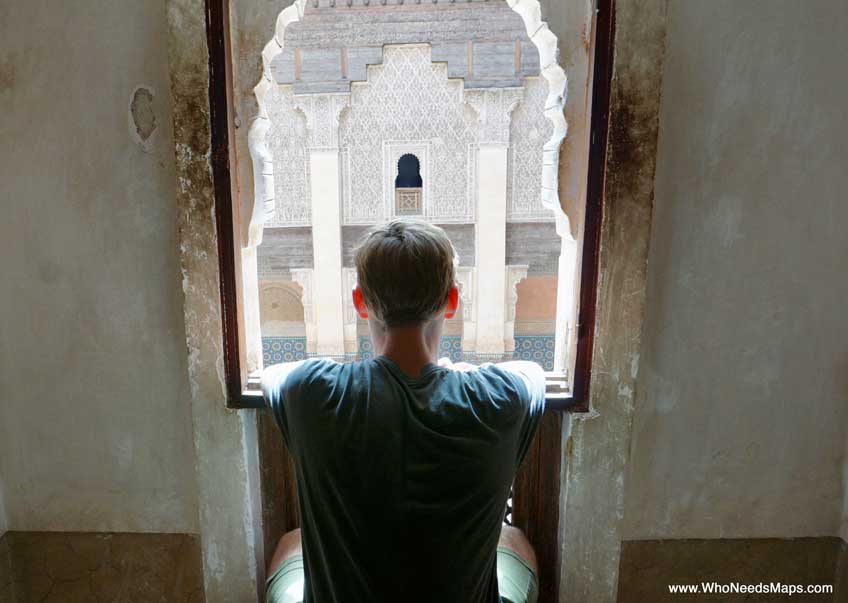 Have you ever been to Marrakech? Tell us about it!